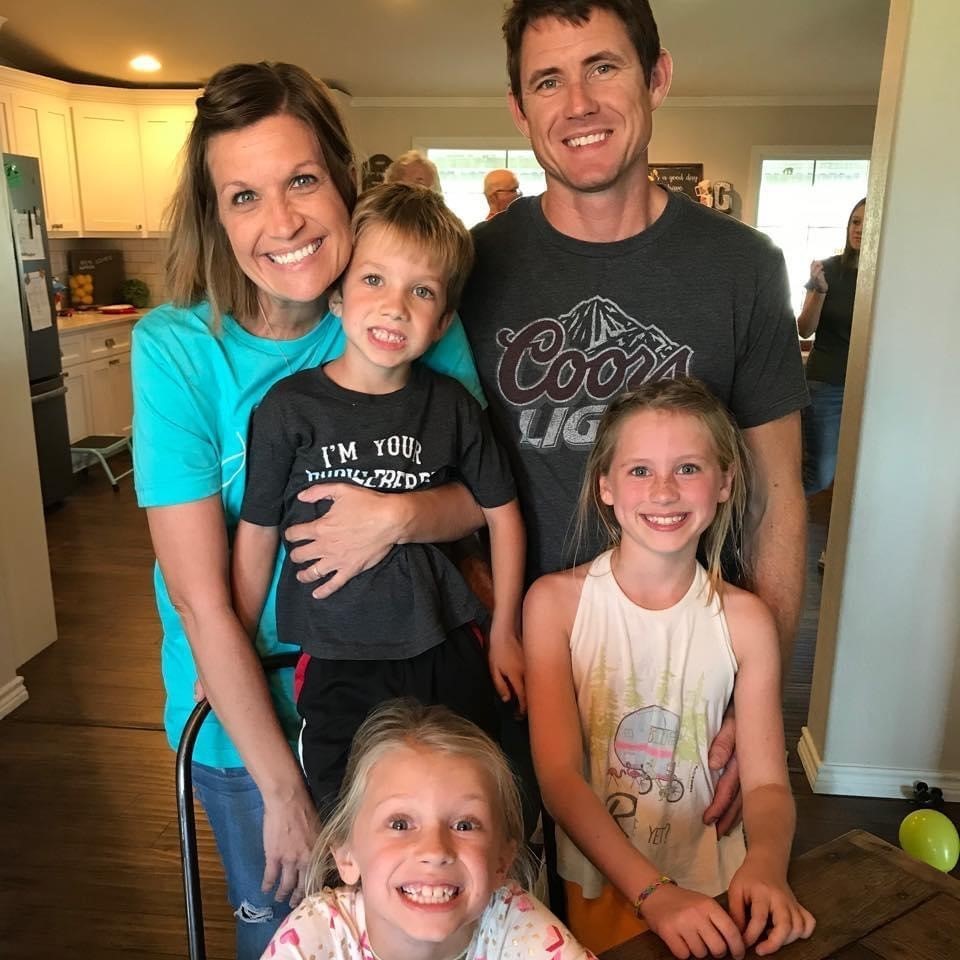 Teacher Spotlight
Clint Askins
Thursday, February 25, 2021
Name: Leslie Glass
Years teaching: I am in my 14th year.
Grade level and subject: I teach all subjects in Kindergarten!!
Hometown: Olfen, Texas
Why did you choose Education? For as long as I could remember, I always wanted to be a teacher.
Describe your favorite teacher. My students. Learning what they individually need is a daily lesson. What does success look like in your classroom? When my students are happy and feel safe, I know I have a successful classroom.
Favorite teaching moment? I have so many. I guess getting hugs, hearing I love you, and being called mom. That's when I know they are happy and feel safe. The Aha Moments are pretty amazing too!!
What is unique about Miles ISD? We are a small school with a big heart.
Advice to parents: Having conversations with your children goes a LONG way. Give yourself grace because parenting is hard. NEVER compare your child to another. Kindness and Grit will get you just as far or farther than straight As. Advice to a 1st year teacher: Give yourself grace. Try to leave school at school as much as you can. Building relationships with your students is the MOST important. It will hard before it gets easier. All things worth it are.
Favorite Quote: Today it is "In me you may have peace….take courage, I have conquered the world." John 16:22 Favorite children's book: The Teddy Bear by David McPhail Hobbies: Taking pictures, camping, and reading. Favorite way to relax: I love to camp and read. Ideal vacation: Not anywhere cold. Haha!! Anywhere with my family. Oh and I don't have to cook or clean.