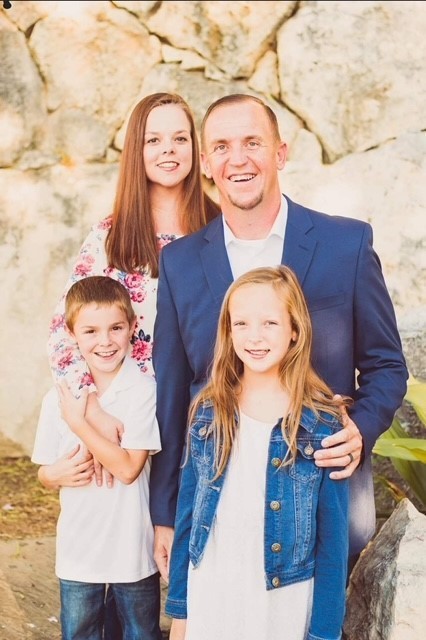 Teacher Spotlight
Clint Askins
Thursday, March 04, 2021
Name: Clayton Garmon
Years teaching: 11
Grade level and subject: JH History
Hometown: Wall , TX
Where have you taught? Meadow, Lamesa-Klondike, Junction, Eden and Miles.
Describe your favorite teacher. Coach Russell Dacy. He worked hard as a teacher in the classroom and made sure we knew the information. He could be very hard, but very gracious. I enjoyed coming to his class every day. I try to emulate my coaching and teaching style after him.
What is the best part of teaching/coaching? The relationships you build with the kids. They become like your own. You rejoice when they grow up and become successful.
What does success look like in your classroom? Kids enjoying learning about History.
Favorite coaching memory? Leading Eden to its 1st Football District championship in 24 years.
Funniest teaching moment? Too many to count. It is always funny when kids impersonate you. It is crazy how spot on they usually are.
What is unique about Miles ISD? Great kids, Great Staff.
Advice to parents: Live in the present, time goes by so fast.
Advice to a 1st year coach: Work hard in the classroom, treat kids right and the rest will take care of itself.
Favorite Quote: If all I have ever taught you was to block and tackle, then I failed you as a coach- Coach Ed Thomas
Favorite athlete: Jose Altuve
Hobbies: Cooking, especially Bar B Que
Favorite way to relax: Cooking BBQ and watching College Football
Favorite holiday: Christmas