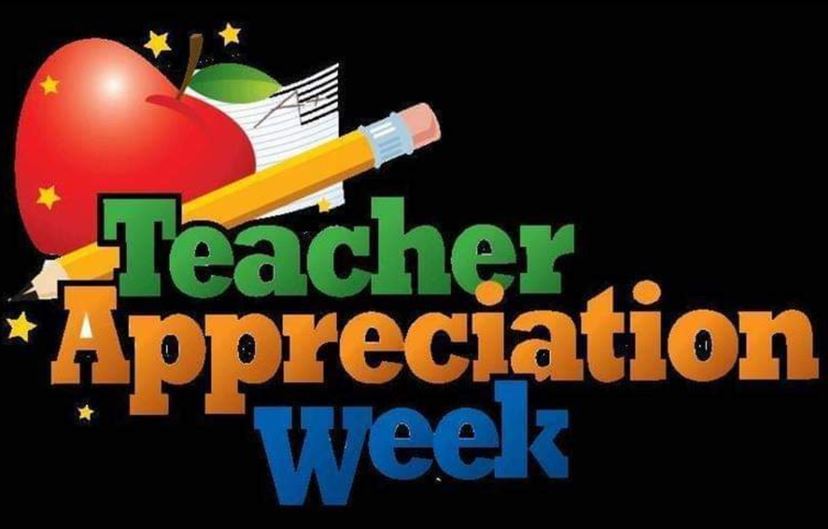 Teacher Appreciation Week
Clint Askins
Wednesday, May 05, 2021
Dear MILES ISD TEACHERS,
Henry Adams said, "A teacher affects eternity: he can never tell where his influence stops." Stop and think about that for a minute. The number of lives that you influence is incomprehensible; it would be like counting the stars in the sky. How many students have you taught? How many parents did those students touch, their siblings, their own children, grand children, their employers...and the list goes on. Your efforts will impact the lives of so many that will not actually sit in your classroom. HOW AMAZING IS THAT!
This year has been especially difficult for you. Navigating the ups and downs of a pandemic while trying to keep things as normal as possible for our students. I AM VERY PROUD of our DISTRICT and the passionate teachers that lead the learning for our kids. YOU are the REASON 20-21 has been a success!
This week you are being showered with little goodies that represent the appreciation of so many, but the real payoff is in the days to come. Your job is WAY bigger and WAY MORE SIGNIFICANT than the four walls that you teach in. You don't just make A difference, you make THE difference!
Bulldog pride!
Clint Askins
Superintendent of Schools